Limberlost Garden Centre has been transformed over the past five years by the owners Ross Rankine and Cherryl Fisher. The incredible changes to the garden centre and the introduction of Vines Café has seen Limberlost become a 'must visit' destination for locally grown plants, local plant knowledge, and inspirational ideas for your home and garden. They stock a large variety of pots to suit a range of styles for indoor or outdoor use and have a large raw materials yard, stocking mulches, garden mixes and pebbles and other landscaping products for creating and maintaining gardens.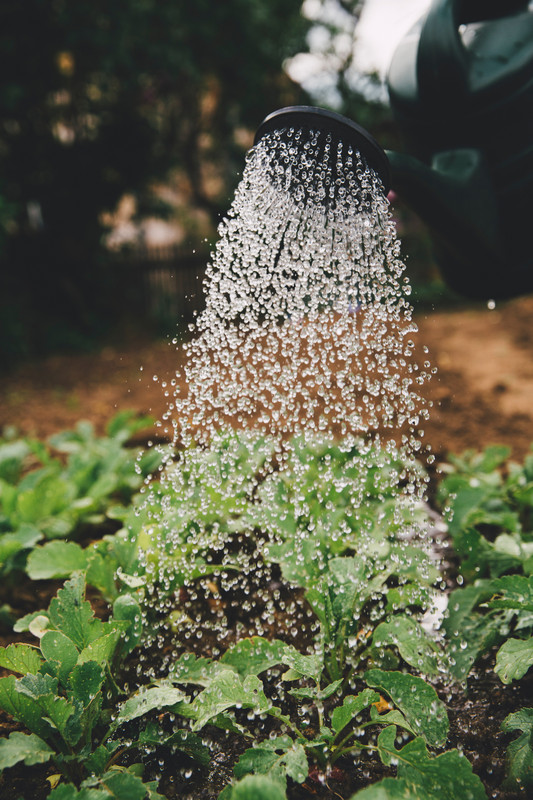 Spring planting
'Patch to plate' is becoming increasingly popular with renewed interest in people growing their own fruits and vegetables. They want people to have success in the garden so they work hard on getting the right information to their customers. With regular free informative workshops to share their knowledge on garden preparation and maintenance, and how to successfully grow some of their favourites in the tropics, such as tomatoes, rosemary, citrus and avocados.
As our cool season comes to an end and the humidity starts to rise, we start to see the end of growing our traditional favourites such as tomatoes. Fortunately there is a huge number of tropical edibles that will flourish throughout the wet season, and provide lots of lush plants to use in your kitchen.
Herbs such as parsley, oregano, thyme and mint are still growing well, and with the right conditions will continue on through the wet season ahead. It's also a good time to get your rosemary established in a pot before the wet.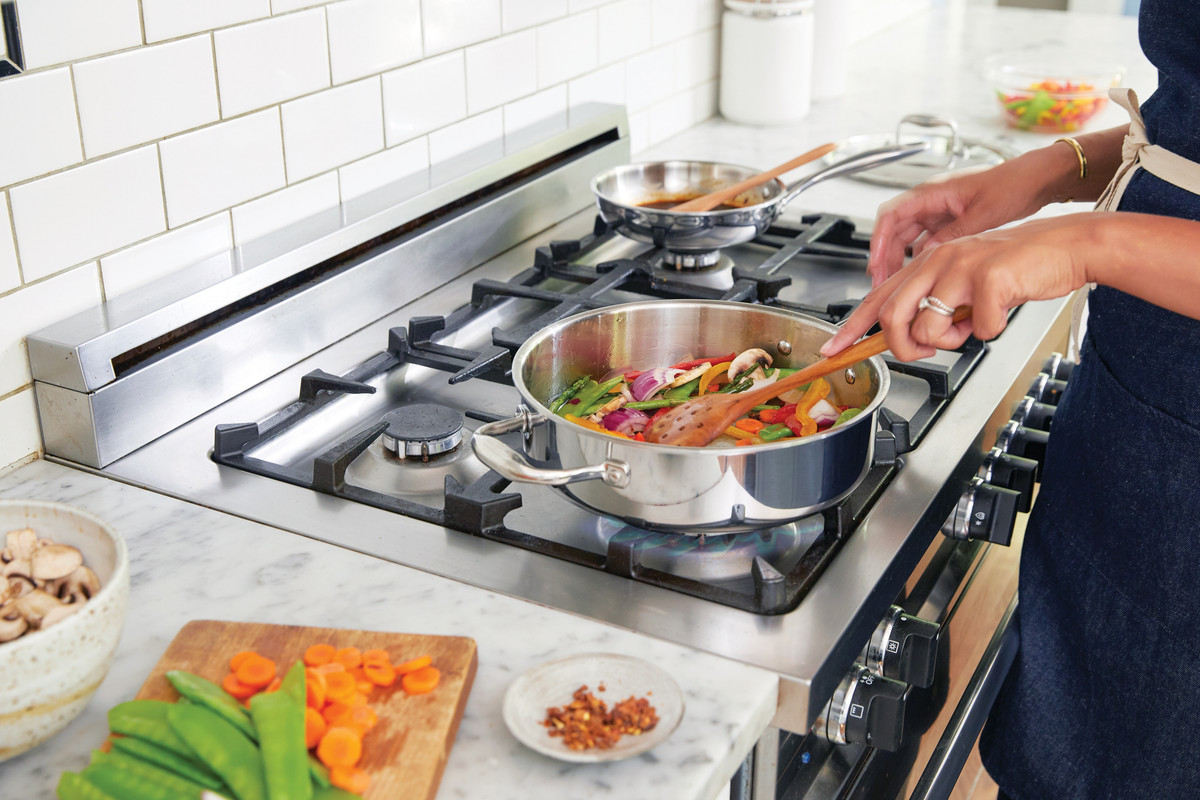 Fruit trees
Now is also a great time to get fruit trees established, as they are heading into a fast growth period and will have a well-established root system by the end of the wet season. There are many varieties of citrus, mangoes and avocadoes in stock that will suit backyard growers and yield plenty of fruit for the family. Limberlost Garden Centre have a large range of tropical fruit trees including many rare and unusual fruits.
Mulching
It's a great time to mulch, to keep moisture locked into the soil, supress weed growth and keep a consistent supply of nutrients feeding your garden.
Northern Fines is the recommendation for fruit trees and generally building your soil profile. It's an aged product so free of viable weed seed and breaks down to add organic matter to the soil.
Tea tree mulch is a long lasting mulch that works well for suppressing weeds. It is a by-product of the boiling/steaming tea tree extraction process, it has a lovely tea tree fragrance and is weed & disease free.
Red Woodchip is a local hardwood product sourced from local mills. It is a natural red (not dyed) and turns silver with age. It is long lasting and aesthetically pleasing in the garden.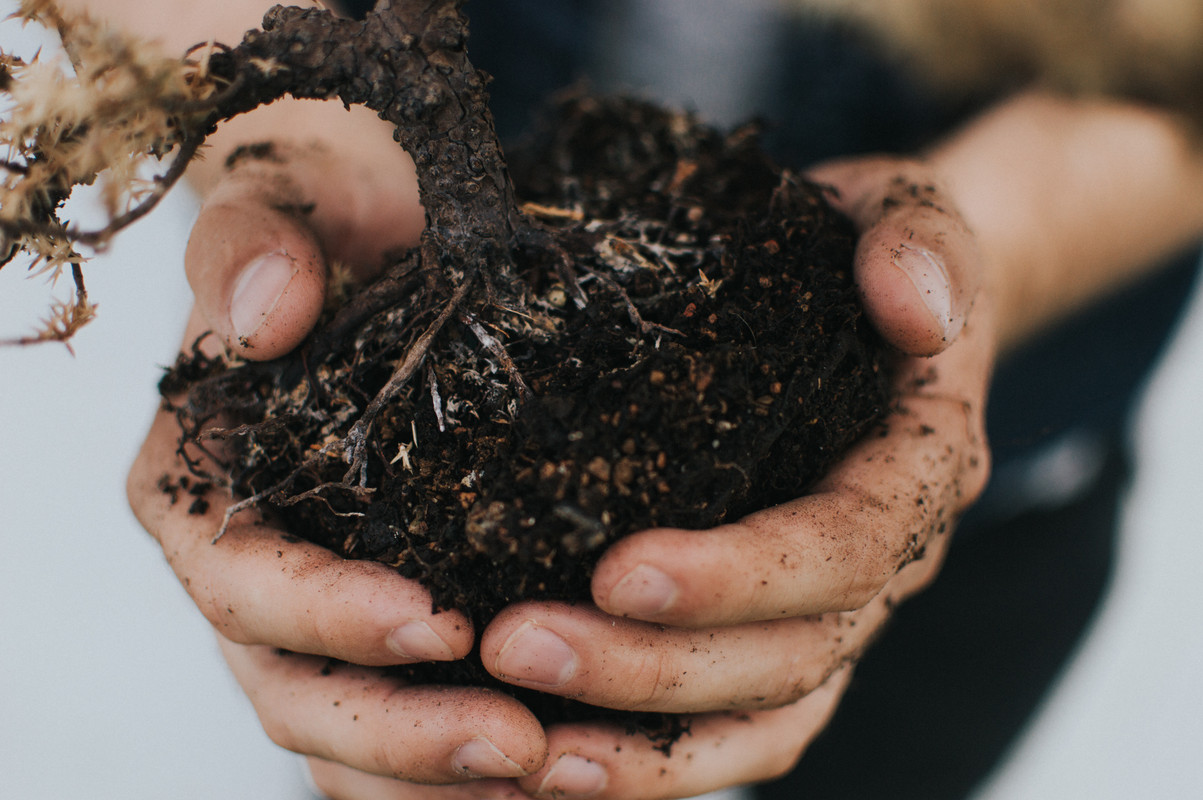 Re-designing a garden
Limberlost Garden Centre's senior horticulturalist Neil Hughes is available for on-site consultations. He is available for garden planning, pest and disease identification and treatment plans and general garden advice.
They stock a huge range of plants grown locally that thrive in the tropical North.
Indoor plants
Bringing greenery indoors, some of their favourites at the moment are peperomias. There are many varieties with plenty of texture and colourful foliage. They're hardy and easy to care for.
Spathiphyllums (peace lilies) are in full flower right now, they are another hardy but beautiful addition to indoor areas. They are well suited to pots, and will tolerate lower light areas of your home.
Philodendrons add lots of colour and large vibrant foliage to indoor or patio areas. They're low maintenance and come in so many different colours and styles.
Happy gardening!
Click here to visit Limberlost Garden Centre's website